If you are pregnant, you are a probably already worried about getting stretch marks. Without a doubt, well-intentioned friends are telling you exactly which creams and oils you need to buy and religiously apply. But are you still wondering if it's really going to work? Let's assess the real scientific evidence.
Stretch marks or striae distensae occur in 70-90% of pregnant women. Stretch marks represent scars of the dermis formed from the rapid stretching of skin due to pregnancy, puberty or weight changes. Hormonal changes during pregnancy may also influence the development of stretch marks as can age, race and family history. Interestingly, non-caucasians and women with a family history of stretch marks are at greater risk as are younger women (see study).

The bottom line: countless clinical studies have now been performed testing various topical agents but no treatment has been found to prevent stretch marks (here's an example of a study). Therefore, my advice is to not believe the hype and buy any products promising to prevent pregnancy stretch marks.
That said, this isn't the time to neglect your skin. There are a few measures one can take to lessen the severity of stretch marks while pregnant:
Keep hydrated. Be sure to drink lots of water as hydrated skin is less prone to developing stretch marks
Eat a diet rich in collagen and Vitamin C to promote collagen synthesis.
Exercise regularly to improve your circulation.
Maintaining a healthy weight during pregnancy will reduce the likelihood of excessive stretching of the skin.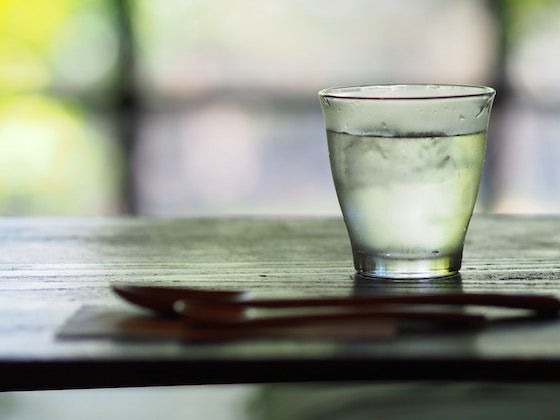 Most commonly the lesions appear primarily in the 24th week of pregnancy. So if you do see them developing just remember that they are completely normal and almost everyone has them. There are now several viral social media campaigns aimed at encouraging women to embrace and show off their so called love-lines instead of hating them.
The best option is to embrace your tiger stripes and trust me, once you meet your precious baby you will no longer care if you have them at all.
________________________________________________________________________________________