Product Reviews
Tried & tested by parents
Find out what our mums, carers and parents have to say about the products in the BaoBag. Real reviews from the current generation of parents who have tried and tested these products.
This is what they have to say on over 35,000 reviews of our BaoBag partner products.

88 Results in All Products
Showing 21 -
40

of 88 Load more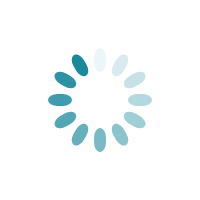 BECOME A REVIEWER
The reviews you see are written by real parents who have experienced the products or services in their BaoBag. If you have received a BaoBag and wish to share your thoughts, then you can go to the Survey via the button below.

Join us!
Our subscribers will be notified of the items on sale a little earlier
We love our community of mums and dads, and so when we have sales on, product samples to try or have new products landing in the Nest, we'd love to be able to tell you about them!
Mums' Insights
Intriguing question of the moment...
Cloth nappies or disposable nappies?
Cloth nappies all the way
Cast your vote: Cloth nappies or disposable nappies?
Vote now
Cloth nappies or disposable nappies?