Back in the 80's babies were put to sleep on their tummies. There certainly was no dreaded question of why tummy time is important.
Baby is positioned in a c-curve "foetal position" in the womb. When she is born, a newborn remains curled up. As the weeks go by your baby begins to strengthen the muscles in her neck enabling her to lift her head and the muscles in her middle back and arms to eventually push herself up.
The important part of this development is the progression of the c-curve of the cervical spine (neck) to lengthen out and create what we term our ideal posture. This reversed curve allows our head to sit properly on top of our shoulders ready for sitting up.
The other important part of tummy time is developing the tummy muscles and back muscles - the core. These extremely important group of muscles allow us to crawl, sit, stand and walk (and many other actions in our toddler years and beyond).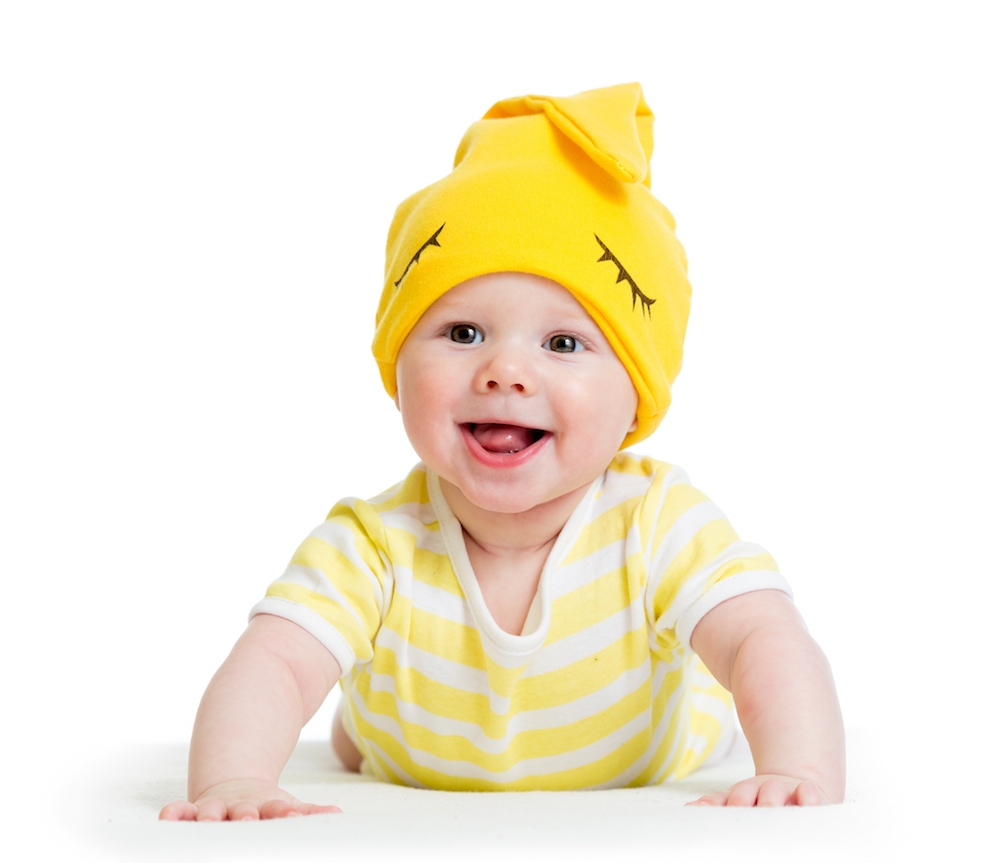 Why do babies hate tummy time? What if my baby cries every time I do it? Did you know that tummy time doesn't have to be done on the floor?
Here are some suggestions:
Tummy time on lap: lie your baby over your thighs (with you either on the floor and legs outstretched or seated). Support your baby...
Tummy time on chest: lie your baby on their tummy on your chest.
Tummy time with a pillow: lie your baby on a contoured pillow. This means less pressure on their tummy and chest.
Tummy time for play time: give your baby short bursts of play on their tummy. Start with 1-5 minutes at a time and gradually increase.
Make sure that baby is not too tired before giving them tummy time.
Tummy time and reflux, what do I do? Reflux babies, particularly the vomiting ones, can make it difficult to do tummy time, as often these babies require being held upright for 30-45 minutes after a feed and by this point in time baby is often tired and ready for a sleep.
The good news is that baby can do tummy time on your chest with you reclined at a 45 degree angle.
You can also use a wedge pillow that creates a slight incline keeping baby more upright.

My baby just screams every time I put her on her tummy? Firstly, make sure your baby isn't suffering from a medical condition by visiting your GP or paediatrician. You can also check with your local health nurse.
If there is no known cause, then a visit to a chiropractor or physiotherapist may be the next step.
Chiropractic is a safe and gentle way of helping to reduce any tension or tightness that may be causing your baby's discomfort.