You can still get your daily caffeine fix when you're pregnant, just in moderation. One or two cups per two day is perfectly safe for both mum and bub.
A regular sized latte or a long black stays within the recommended 200mg per day, with a single coffee shot containing around 80-90mg.
This is often welcome news to mums-to-be when I meet them at their first appointment, especially if they have been struggling with the common symptom of first-trimester tiredness.
Sometimes, though, an altered sensation in taste and smell during pregnancy can turn even one of Melbourne's most discerning coffee connoisseurs against their daily cuppa. The smell of roasting beans or thought of hot milk can make tummies turn!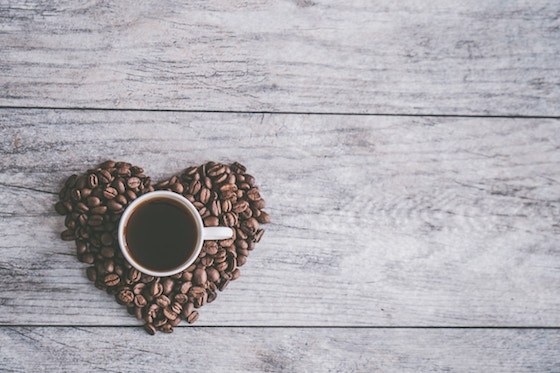 It's fine to return to your old coffee indulgences once baby arrives and during breastfeeding.
Drinking three to four cups of coffee per day is actually linked to more health benefits than risks.
Scientists say that coffee lowers your risk of premature death or those related to cancer.
__________________________________________________________